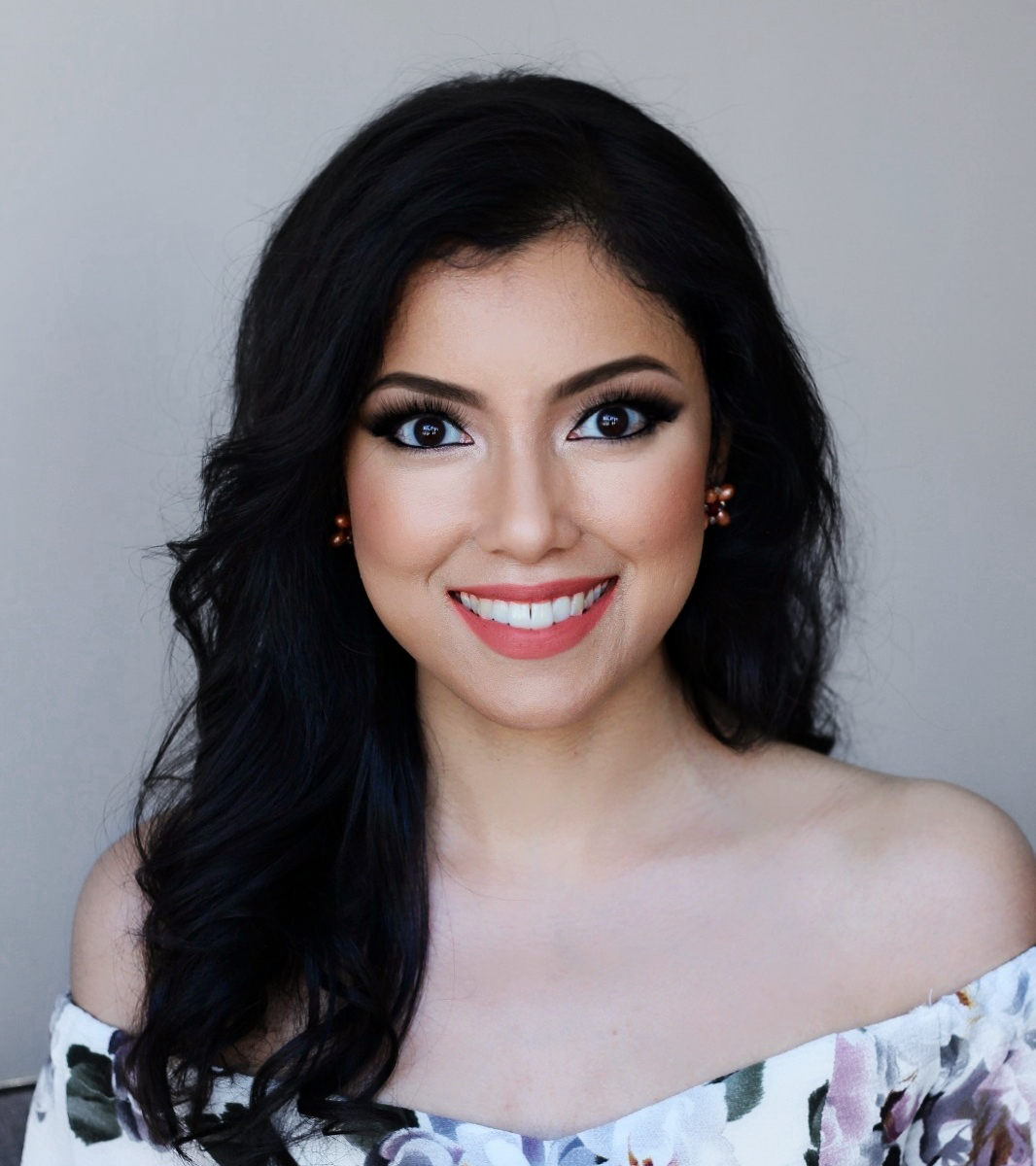 PERSONAL MAKE UP WORKSHOP W/ PORTRAIT STATION
Want to step up your Make Up Game?!?!
I invite you to join me as I give you an inside look into my talent and expertise.
Although I will be providing all makeup products and tools, you are more than welcome to bring in your personal makeup kit . I will be giving recommendations and suggestions of products that you may add to your personal kit.
By the end of the class you will be able to identify your face shape, match your foundation, understand product and brush knowledge, and proper application.
We will spend the last 15 minutes of the class taking some portrait shots in our Instagram / Pinterest Worthy Space
I will only be conducting small groups up to four people to ensure quality of the lesson. If you have a group larger than that please message me to see if we can make some alternate arrangements.
Level : Beginner - Intermediate
DIY Press On Nails Workshop
Think of press ons as another accessory, do you always wear the same lipstick? Earrings?
You can wear it to match your mood or even with your outfit ! It really is up to you! These take just minutes to apply and is safe to remove from your nails.
What we will be doing :
We will be creating high quality gel press on nails.You will have the creative freedom to create 1 Custom Set ( 20 Nails ) .
There will be an abundance of various colours , nail art , jewels shapes and lengths to suit any personality to challenge your creativity.
To see more work , please visit our IG @youvegotnailed